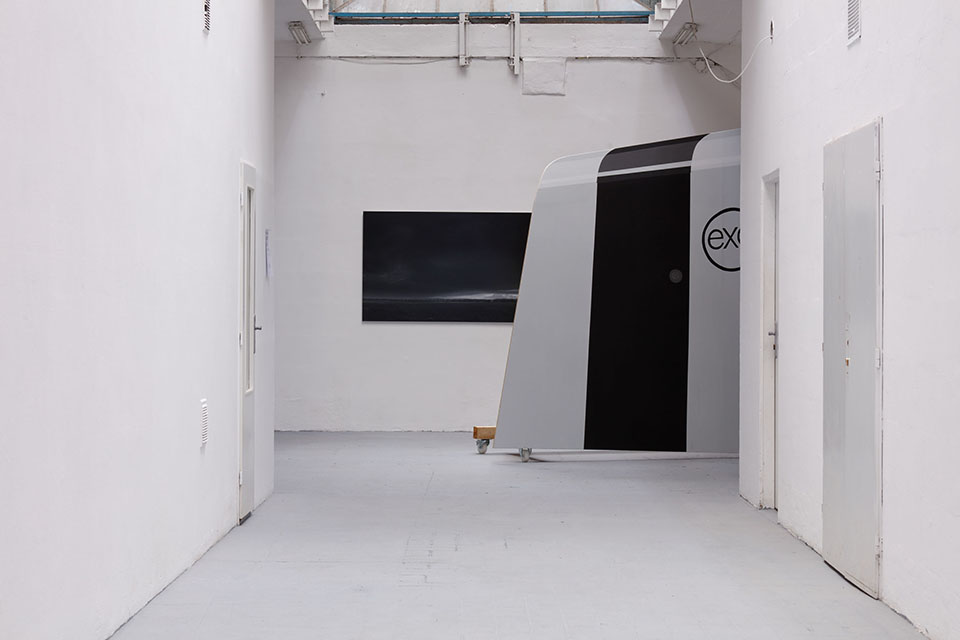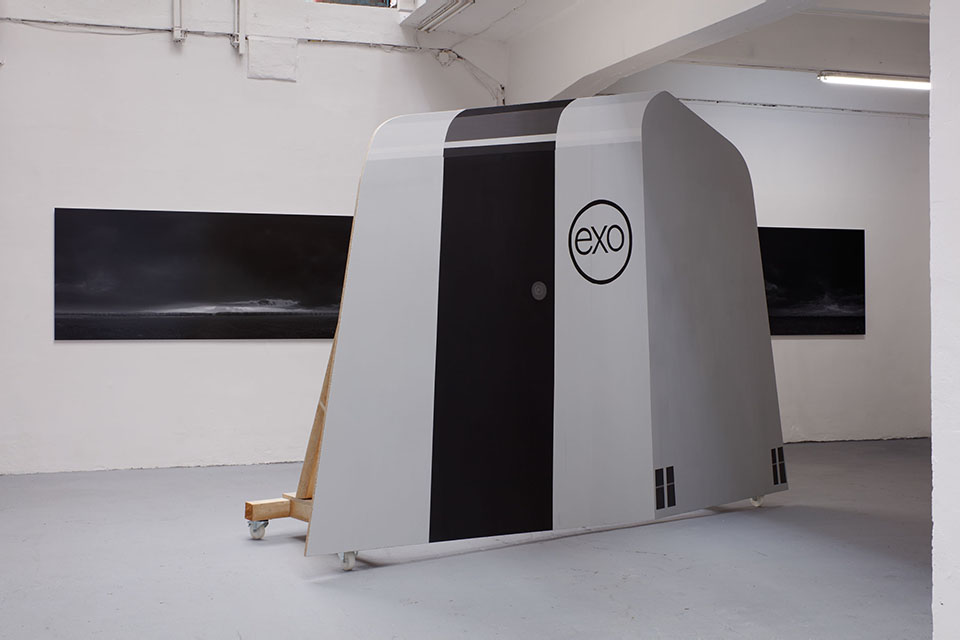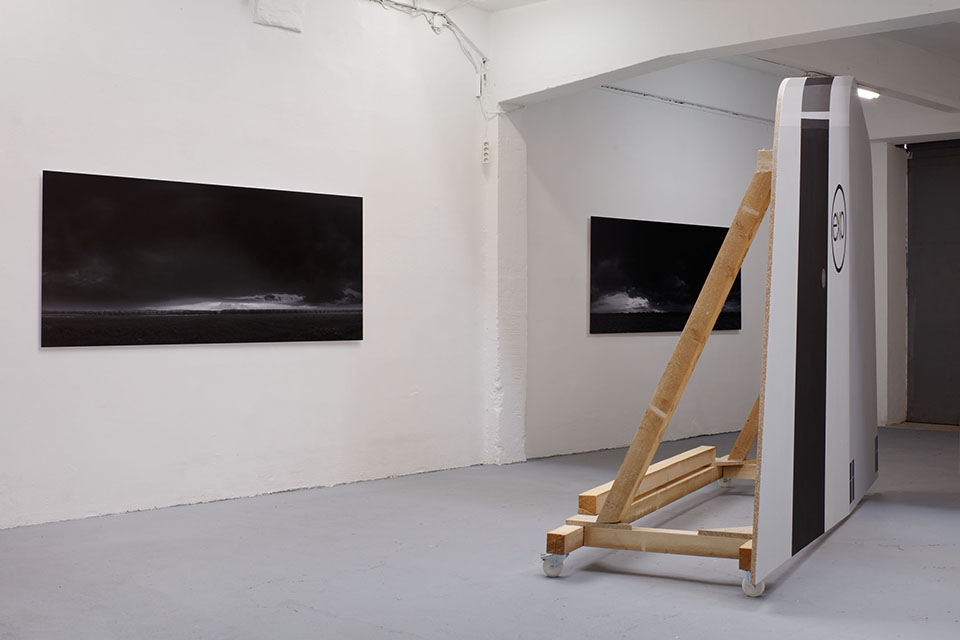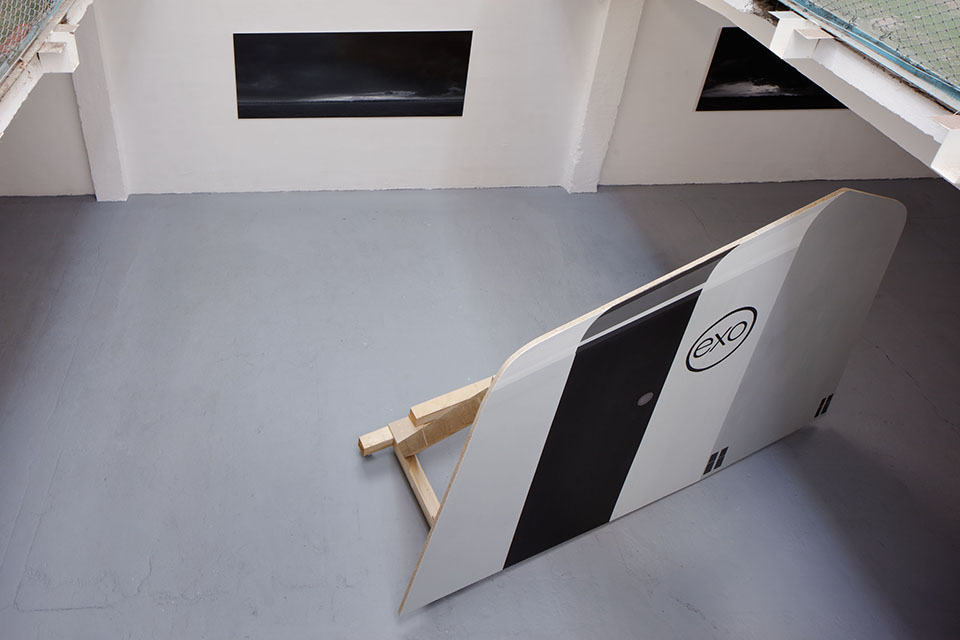 A Full room and sixty-two kilos extra
artists: Daniela Baráčková, Tereza Severová
curator: Tereza Jindrová
A disaster scenario. The backstage, which could easily become the movie set, is now in the foreground. The viewer is reading a new story from beginning to end. The limits of the space seem to be filled, yet there is still room within the ongoing story.
EXT. YARD IN FRONT OF WORKSHOP – DAYTIME, LATE AFTERNOON
Low-lying industrial buildings frame the scene right and left. In their midst is a sand and gravel-covered yard. We see an open, flat suburban landscape set with scrubby weeds. The sun is to the right and shining sharply through the clouds.
The SHOT closes in on the door and ZOOMS in on an opening, view of interior.
...